Materials
Our materials are a summary of the infinite design possibilities that each one offers.
Expertly crafted by master artisans, their production supports a network of craftsmen throughout Italy.
Each project requires a specific, appropriate, focused surface.
We work with designers and clients to interpret the project in the best possible way and offer the best possible, made-to-measure solution.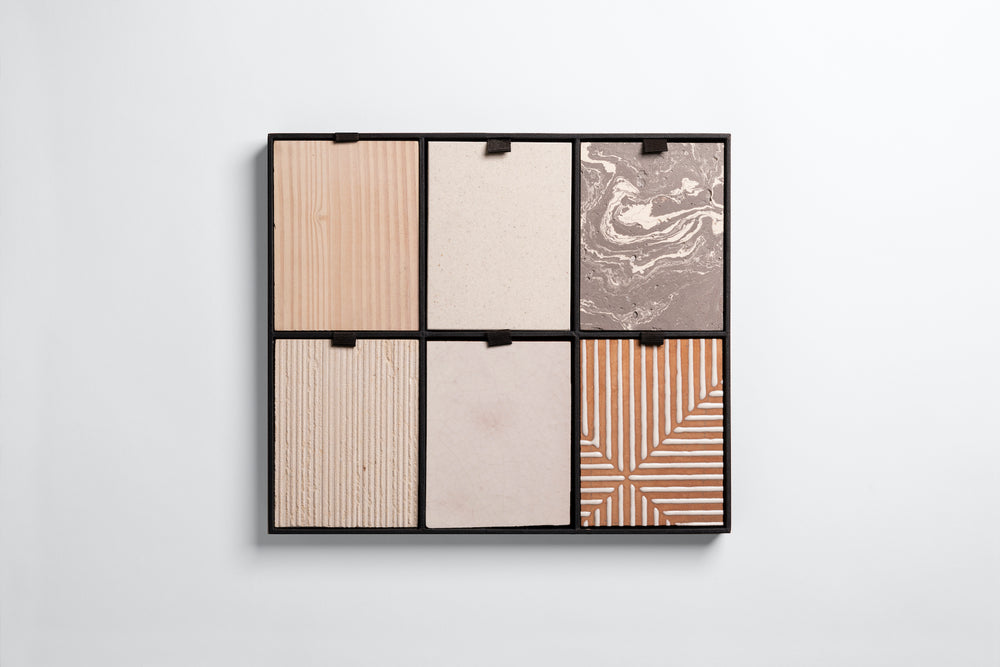 Bianchi
Terra
Verde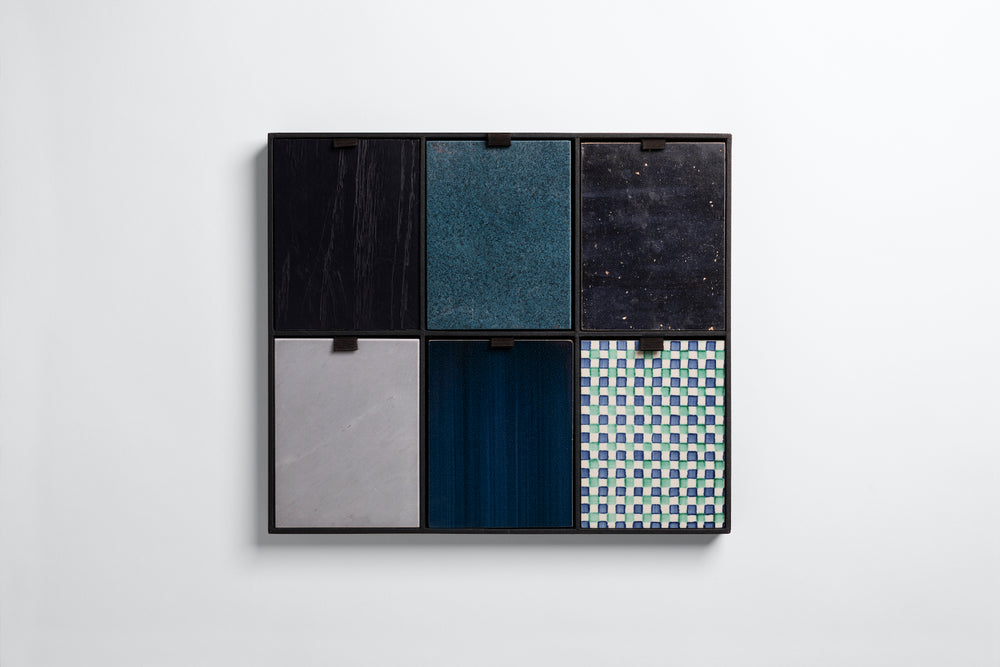 Blu
Rosso
Nero